Your neighbors love us! We work hard to make our customers, and their trees, happy!
Let us know how your experiencewas by filling out the form. Thank you.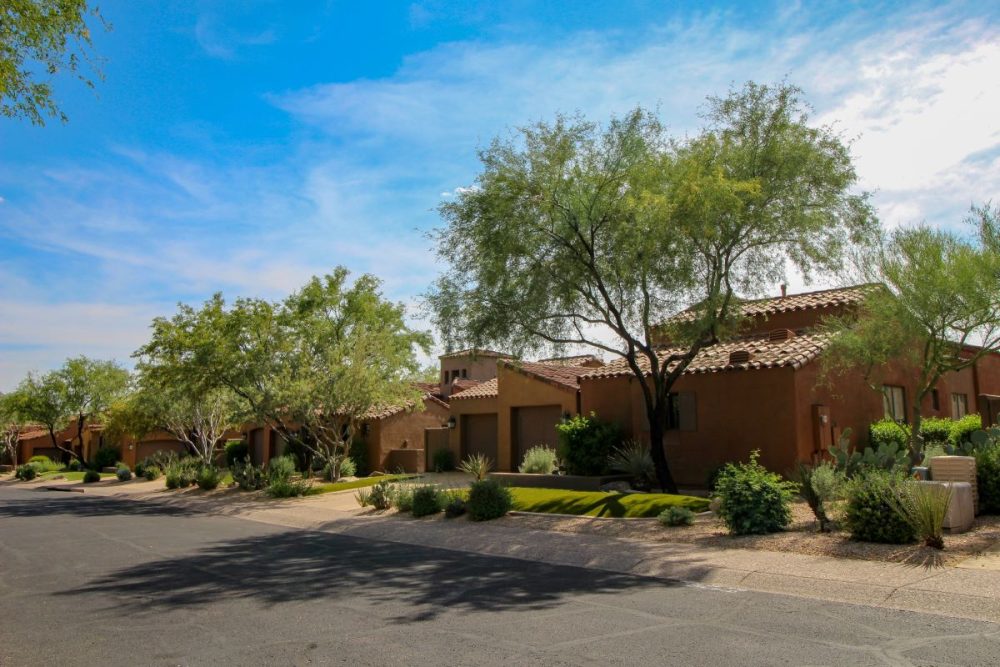 ---
We have used Chip off the Old Block several times in the past and we continue to use them because of their great service. They always make getting a quote, setting up an appointment and the actual work being done a quick and easy process. All of their employees are polite, punctual, and thorough. Humberto and his crew did an excellent job trimming our trees. They were on-time , polite and did a great job as well.
Linda Russell
I have been using Chip Off the Old Block for several years but today's experience was beyond professional, courteous and conscientious. We had a large limb, high up on our pine tree that had broken and was hanging over quite a few other branches. Moses' crew was very careful in removing the limb so that it did not damage any of the branches below nor did it impact any other the other shrubs planted near the tree. I will request Moses' team for every service from here on out. They were great.
J. Grossman
Umberto and his team arrived early. They were super efficient and clean up was very good. My Ironwood and Texas Ebony look great. I would definitely recommend Chip Off the Old Block.
Jager Fagerman
Moses and his crew did an incredible job trimming my giant mesquite today. They were friendly, knowledgeable and expert. We discussed my preferences and they were able to carry them out beautifully. Their clean up was meticulous. I am extremely happy with the job they did.
Rebecca Ellner
Since 2017 this reliable company has done all of the thinning, topping and trimming required for 3 eucalyptus and 3 live oak trees in my yard, as well as the trimming of our queen palms. In addition they have provided deep root feeding for same and for our citrus trees. Most recently, on May 26, 2020, John and his crew arrived in the early morning in order to top and thin 3 large eucalyptus trees, while at the same time protecting my and my neighbor's yards from the damage of falling limbs and foliage. They were done by mid-morning and their cleanup was thorough. This year, again, I appreciated this team of workers' professionalism and conscientiousness. They do very good work.
Steve Renfro
Ralph just came out to my house and knocked out a project. Friendly, helpful and fast! He did an outstanding job along with the rest of the team. I've used Chip multiple times and they never disappoint!
Kevin Fitzgerald
Ralphie and David Were awesome, friendly, respectful and they did amazing work. I am pleased. I will definitely recommend them to my friends
Sabina Francois
Recently, Humberto & his crew from Chip off the Old Block Tree service removed a 45-foot dying grapefruit tree and trimmed a 50-foot ash tree in my yard.They did a fantastic job. I would highly recommend them. They are true professionals.
Ed Kennedy