Meet Chips Tree Service
We are the only full service tree company personally recommended by Al Padilla of Al's Tree and Yardwork. Our Lead Arborist is Jack Herndon. Unlike other companies in the valley that can take up to two weeks or more to work on your trees because they have to rent the equipment, we own all of our own vehicles and have the fastest turn around times for getting the tree work completed.
We are a family owned and operated Phoenix tree removal and trimming service that is proud to have Al Padilla of Al's Tree and Yardwork as a member of our team. Under his watchful eye as our longtime Consulting Arborist since the mid 70′s, our team carefully performs their duties of Tree trimming and Tree Stump removal.
Since leaving Al's Tree and Yardwork in 2008 to retire Al soon became bored with the retirement lifestyle and has come out of retirement to become a voluntary consulting Arborist for Chips Tree Service. This means that all of Al's old customers as well as new customers are certain to receive the same quality and degree of professionalism and care from Chips Tree Service as they did when the company was Al's Tree and Yardwork.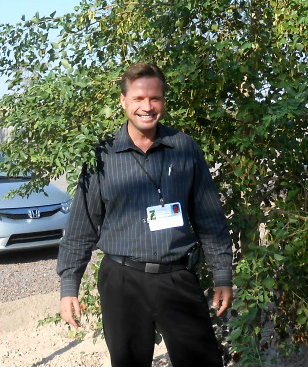 Jack Hernandon – Arborist
Jack is our primary Arborist for Chip off the Old Block for more than seven years and is current on all certifications including ISA 2012 #, West Coast ISA, SCA Member of Agriculture, Western Chapter and Society of Agriculture.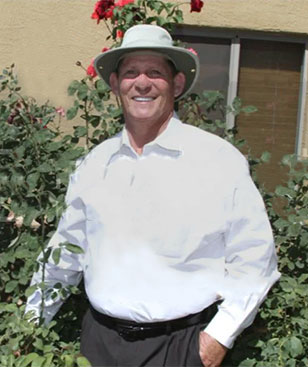 Al Padilla – Consulting Arborist
Al is our voluntary consulting arborist for Chip off the Old Block formally known as Al Your Trees Pal. He has been an experienced arborist for more than four decades and still is one of the number one arborists in the phoenix valley.