Meet Chips Tree Service
Unlike other companies in the valley that can take up to two weeks or more to work on your trees because they have to rent the equipment, we own all of our own vehicles and have the fastest turnaround times for getting the tree work completed.
We are a family owned and operated Phoenix tree removal and trimming service that is proud to have Jack Herndon as our lead arborist. With our years of experience and knowledge, our customers can always expect the highest level of quality, degree of professionalism, and care from Chips Tree Service.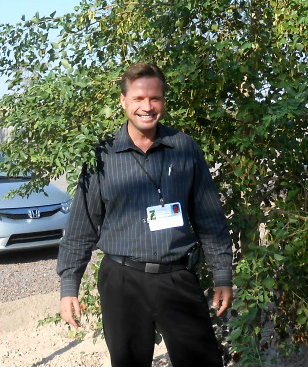 Jack Hernandon – Arborist
Jack is our primary Arborist for Chip off the Old Block for more than seven years and is current on all certifications including ISA 2012 #, West Coast ISA, SCA Member of Agriculture, Western Chapter and Society of Agriculture.
Chips Tree Service
1707 S 22nd Ave
Phoenix AZ 85009

M-F 7:00am - 5:00pm

,

Sat 8:00am - 2:00pm