Schedule your FREE, tree evaluation today!
Tree Service Phoenix AZ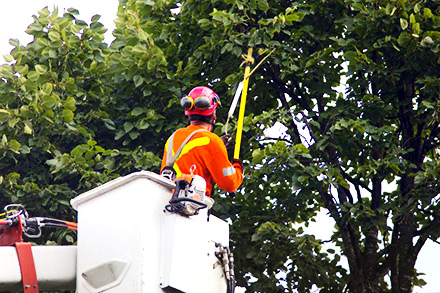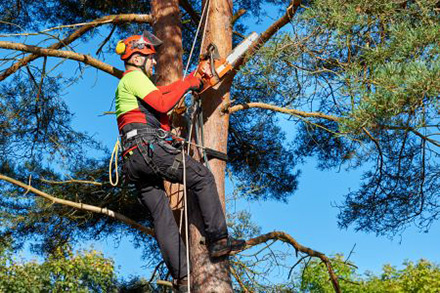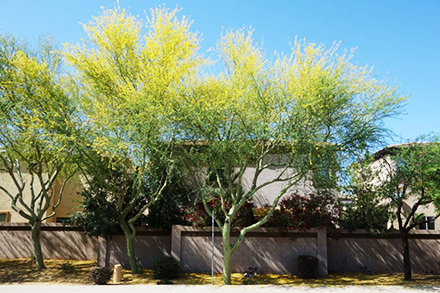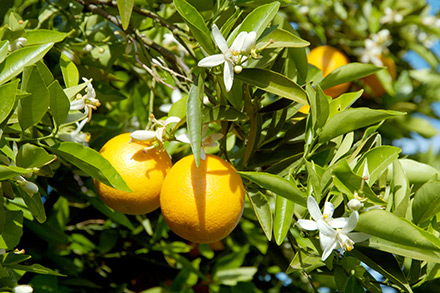 We Are Your Go-To Tree Service Professionals In Phoenix
At Chips Tree Service, we believe that trees are an essential part of our ecosystem and go above and beyond to ensure that our clients' trees are healthy and thriving. We have a love and passion for trees and native Arizona arboriculture that is evident in the work we do. With decades of experience and ISA Certified arborists on staff, you can rest assured that our professional tree services will be performed to the highest standards. As your local tree care company, we are proud to offer a wide variety of services, including:
Tree Trimming
New Tree Planting
Emergency Services
Tree Removal
Consulting Services
And More…
No matter what your needs may be, we will provide you with the highest quality of service possible. Contact us today to schedule a consultation with one of our professional arborists. We guarantee that you won't be disappointed with our services.
Give Us A Call For Professional Tree Trimming Today
As trees naturally shed their old leaves and needles each year to make room for new growth, regular trimming and pruning are essential to maintain the shape and appearance of your tree, ensure healthy growth and prevent decay. Our ISA Certified arborists are here to provide you with the highest level of care for your trees. We have years of experience working with native Arizona trees on both residential and commercial properties. When you need a tree care professional in Phoenix, Scottsdale, or the surrounding areas, don't hesitate to call Chips Tree Service today.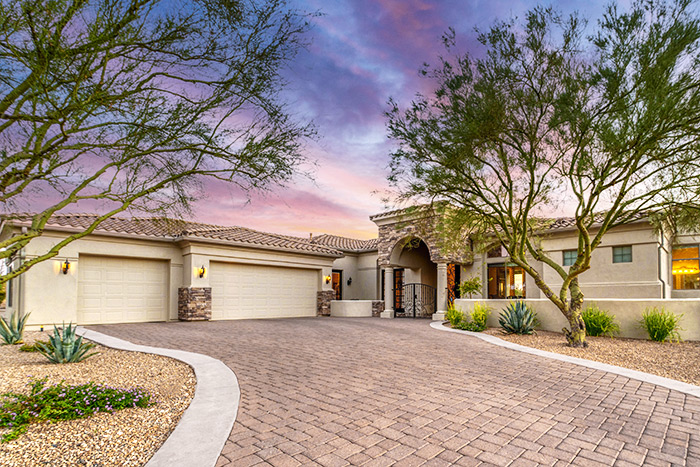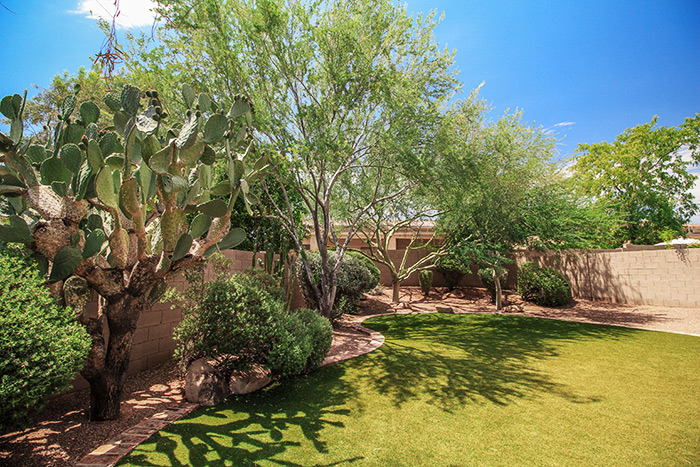 When You Need Tree Maintenance, We're Here To Help
At Chips Tree Service, we understand the importance of maintaining healthy trees. That's why we offer a comprehensive range of tree care services, including pruning, trimming, deep root feeding, and more. Our certified arborists are experts in tree care and will work diligently to ensure that your trees are well-maintained. In addition to maintenance, we also offer safe tree removal services. If you have hazardous trees, unsightly trees, or dead trees that need to be removed from your property, we can help. We will work with you to create a plan that meets your needs and budget, and we're always available to answer any questions you may have.
Why Choose Us
We have built a reputation as one of the most reliable tree care companies in the valley. Providing honest, high-quality, and cost-effective tree care and maintenance services.
The Search For Tree Services Near Me Is Over
At Chips Tree Service, we are professionally staffed with local tree experts that have been in the industry all their lives. We provide proper tree care and maintenance services to residential and commercial clients throughout Phoenix, Arizona and the surrounding areas. Our highly trained and experienced arborists are dedicated to providing the highest quality tree services possible. We are committed to keeping our customers' trees healthy and beautiful while also ensuring the safety of our employees and the public. With decades of experience in the tree service industry, we have the knowledge and expertise to handle any tree project you have in mind. Contact us today for a free consultation!